FAROS ELPIDAS FOUNDATION
POLAND
The conflict in Ukraine has created a regional humanitarian crisis with 6M+ people fleeing Ukraine for neighboring countries. The vast majority of refugees are women and children. They are forced to leave their homes is search of safety and shelter. We estimate that this is the beginning of a major humanitarian crisis.
People fleeing war are forced to leave their homes, their loved ones, and their lives. Children specifically make a large part of this population and are found in severe vulnerability risking trafficking, exploitation, and abuse. Refugees are in immediate need for humanitarian first aid as well as of durable mid-term solutions that will make their life viable in the cost country and in the host community.
What does Faros Elpidas do?
Since the outset of the crisis, our top priority has been to become immediately involved with people and organizations on the ground to have direct insight and constant update on the situation on the border crossings and in the receiving countries.
Hence, we have been involved with local actors, the UN and other international organizations since the beginning of the crisis on coordinating the response in neighboring countries.
We are currently focusing our interventions in Poland and Greece. We are visiting receiving countries to set up operations in support of refugees.
We are setting up housing, safe spaces for women and children and PSS and information provision activities where they are most needed.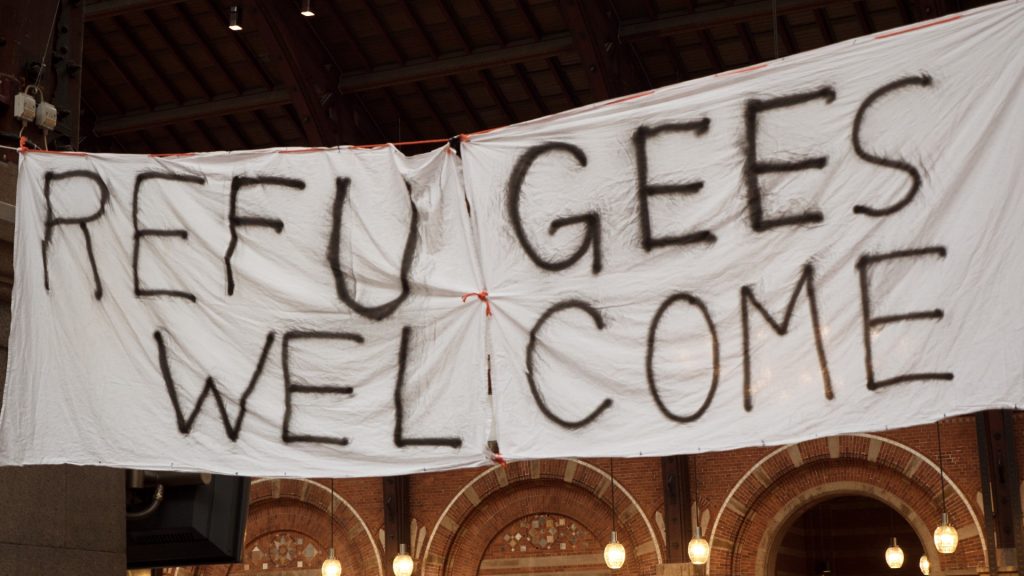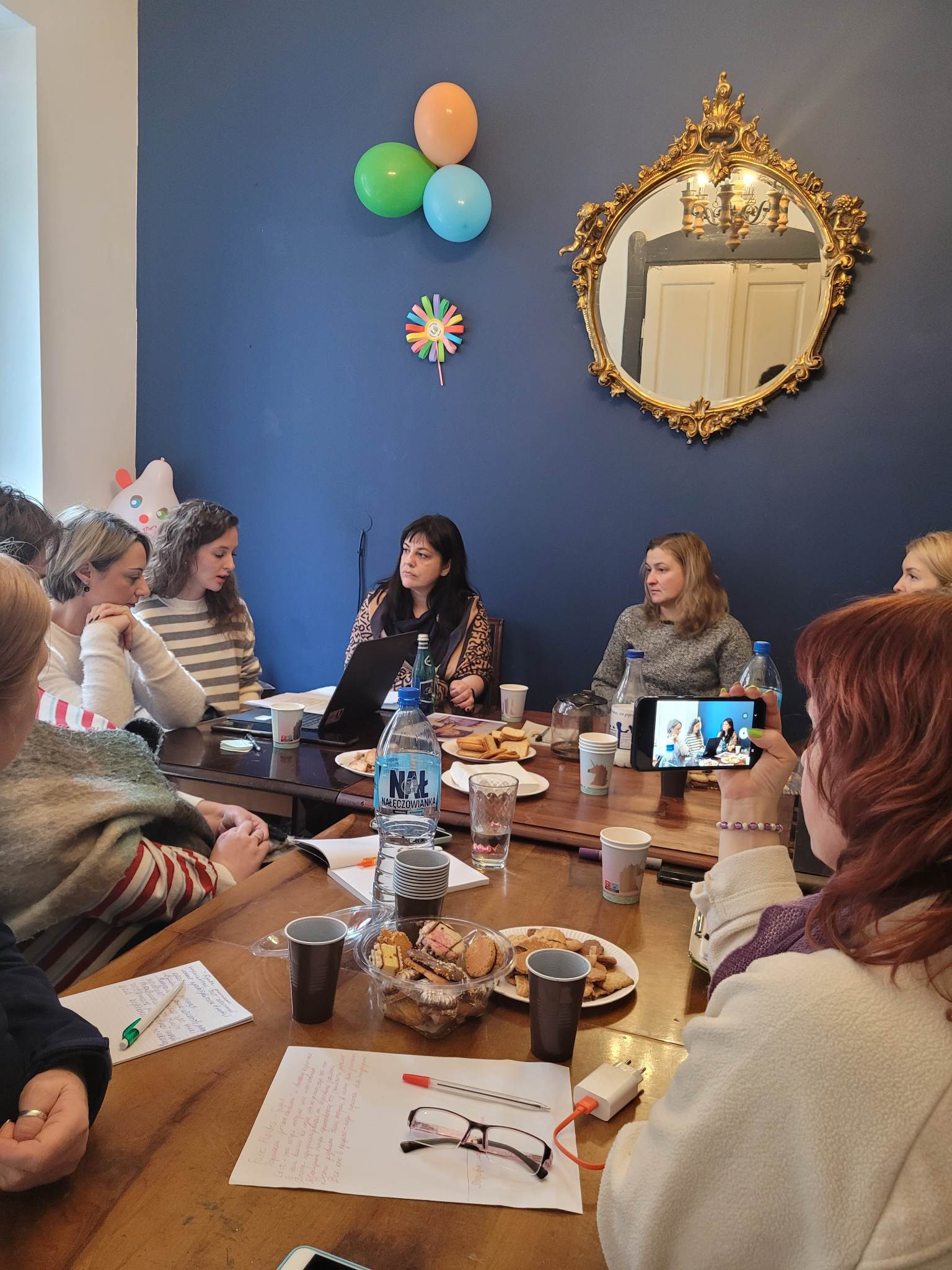 Our child protection experts from Faros Elpidas Poland provided child protection and safeguarding training to our …