At Faros Elpidas we help vulnerable people to improve their lives and get back on track to empowerment and agency. Faros Elpidas has worked in Africa responding to the severe deprivation of people including children, in Greece to support the most vulnerable including migrants and refugees, and in Poland to respond to the Ukrainian refugee crisis.

Faros Elpidas responds to major humanitarian crises in the EMEA region including the refugee crisis in Greece and the recent Ukrainian refugee crisis. 

We help to reduce poverty, protect the most vulnerable, promote humanitarian values through culture and we respond to humanitarian crises.
Our vision is to change people's lives for the better. We strive to empower disadvantaged people to regain agency in their lives. At the same time, we strive for an inclusive society by providing vulnerable groups with the right tools to help one another in days of hardship.
Our mission is to design and implement meaningful interventions on the ground with maximum impact for the people we serve. It is to reach people who are normally hard to reach and to fill a gap when it is most needed.
We invest in sustainable partnerships that utilize the best of what each partner has to offer.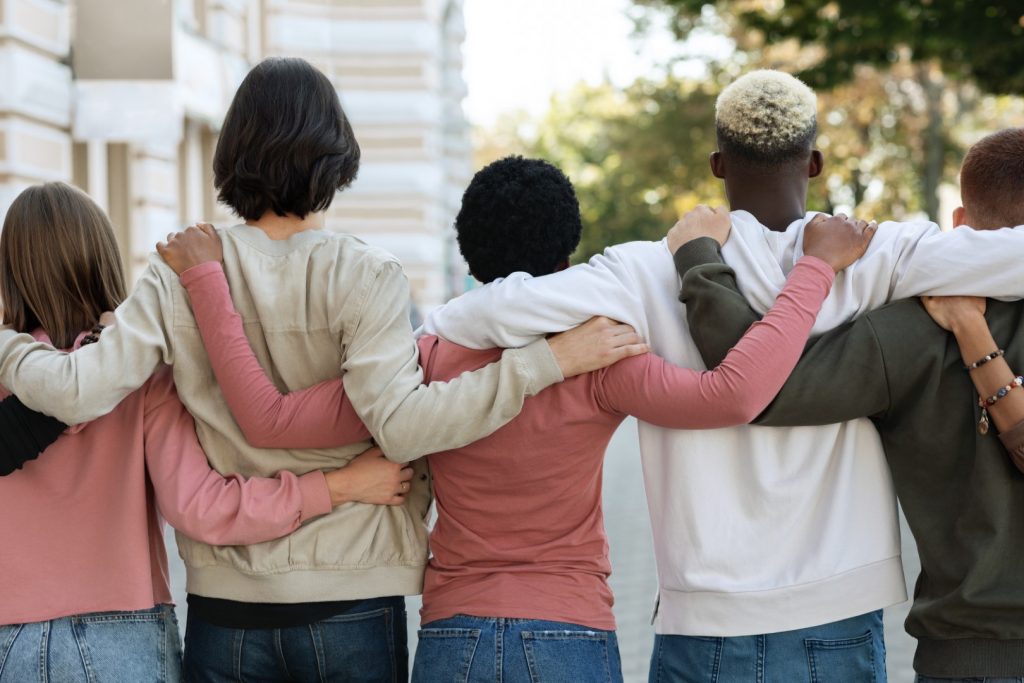 "Alexandrinos Faros" was founded in 2003 by the Patriarchate of Alexandria with the aim to develop and implement the humanitarian mandate of the Patriarchate in Africa. Alexandrinos Faros initially worked with governments and public authorities in Africa.
Later, the organization expanded its operation to Greece under a newly appointed governance under the new name "Faros Elpidas". Faros Elpidas is a civil non-profit company recognized as registry member by the Hellenic Ministry of Foreign Affairs, the Ministry of Employment & Social Affairs, and Migration and Asylum.
Apostolos has over 40 years of professional experience in fields such as media and diplomacy. He has been an executive of media channels for many years He has been the CFO of the Patriarchate of Alexandria and all Africa responsible for international and interstate agreements as well as relations with national governments and international organisations. He also held the position of representative and counsellor of the Patriarchate Press and PR office in addition to the Athens office. He was the driving force behind the social projects of the Patriarchate of Alexandria in Africa which later established the Alexandrian Lighthouse NGO among other two. Since 2004 he has been the President of Faros Elpidas, earlier Alexandrian Lighthouse. Apostolos holds a degree by the Theological School of the University of Athens. He also has a degree in international political development, security, defense, and diplomacy.
Pantelis is a visionary leader bringing over 20 years of experience in establishing operational optimization across diverse industries in both national and international operations. Recognized for talents in strategy development and organizational development. Converts strategic plans into tactical reality through guiding organizations to establish themselves as viable entities. He managed to turnaround a 15 staff and 300K turnover local organization in Greece into a nationally recognized humanitarian actor of 300+ staff and funds managed of 30M between 2016-2018. He is an expert in transforming strategic plans into tactical initiatives for national and international funding. He was honored by the Global Thinkers Forum with the Award for Excellence in Humanitarian Work in 2017. He holds a Bachelor of Arts (Honours) in Accounting and Finance, University of East London. At Faros Elpidas, Pantelis is responsible for strategy and development of new initiatives in Greece and abroad. He is also responsible for developing the donor base of the organization and maintaining strategic partnerships.
Marietta has more than 25 years of professional experience. She has worked as a lawyer and procurement manager for several years in the private sector. Marietta has been running the social projects of Faros Elpidas for many years and has a deep understanding of public funded projects as well as a deep understanding of the changing needs of our target groups. Marietta is the Athens Field Coordinator and has been the internal financial monitor of Faros Elpidas across the board. Through this post, Marietta oversees purchasing and procurement for the Athens operations and has been co-managing the field teams of Athens. Marietta has a bachelor in Law from Université Pierre Mendès France – Grenoble 2.
Chrysa has more than 35 years of professional experience at various posts on client management and human resources. She has a deep knowledge of the labour framework in Greece. Chrysa holds a nursing degree from the Nursing Higher technical school of Athens and a humn resource management degree from the Higher School of Administration of ELTA. She has responsible for human resource management and coordination of the social structures of Faros Elpidas since 2013.
Marilena is a strategic thinker bringing over 20 years of experience in development projects across diverse industries. Recognized for talents in strategy development, programme management across the board and capacity development. She has a diverse background in the humanitarian field and social issues, SME and business development, entrepreneurship, social research, fund management, and M&E. She has managed and evaluated over 50 projects with budgets of 30M+. She has designed and implemented organizational and operational capacity development of companies and NGOs and has managed and monitored grant funds for NGOs. She holds a Master of Business Administration, Cyprus International Institute of Management and a Bachelor of Arts, with Double Major in Psychology and French with Honours from Macalester College, St. Paul, MN. At Faros Elpidas she is responsible for overseeing policies, M&E and quality control.
Maria holds a post graduate degree in Law, an LLM in Transnational and European Commercial Law, Mediation, Arbitration and Energy Law, a master's degree in Human Recourses Management and Organizational Analysis as well as accreditations for mediation in civil, commercial and workplace dispute resolution from both Greek and international institutions and certification on project management from IBMI. She has been a member of Thessaloniki Bar Association (Greece) since 2012
Maria has worked as a consultant for several Greek NGOs since 2016 focusing on humanitarian and emergency response. She acts as the legal advisor of Faros Elpidas. Her stronghold is Field coordination of large-scale accommodation and PSS teams (100+ staff) and she has solid experience in working with   UNHCR, UNICEF, IOM on humanitarian response. She coordinates field progress with relevant ministries, and other governmental organisations. She is an expert in capacity building of humanitarian NGOs.
Our Donors and Supporters
We work in partnership with our donors and supporters to design impactful and flexible interventions that affect people's lives for years to come. Our donors and supporters are institutions, public authorities, local government, international organizations, businesses and citizens who believe in our work.