Faros Elpidas is working around the clock to ensure that people who need help, get it, fast. It is our belief in humanity that dictates what we do and how we do it. It is our commitment to transparency that gained us stable and long-lived partnerships with donors and supporters throughout the years. Give people the power to regain their lives. Join us on this journey to make things better.
Make a donation to help children have what they deserve. A safe place to live, adequate education, emotional stability, care and recovery. Because every child deserves to dream. Because every child has the right to have a future.
20 EURO
can help provide clothing to 1 child living in reception centers
50 EURO
can help pay for medical examination and sourcing of prescribed medication
100 EURO
can provide 20 hygiene kits, so that women and children in crisis can stay clean and safe
You have the power to touch people's lives and make a real difference to the human community. By joining our team you will make part of a community of givers. At the same time sharpen your skills and get real on-the-ground experience.
We select volunteers based on one criterion: our ability to support and develop them at a given time and in retrospect their ability to be useful by filling gaps in our operations. Our volunteer recruiting process is therefore similar to that of recruiting staff, as we consider volunteers an integral part of our community.
We have roles that suit everyone, whether you can work for a few hours or a few days a week.
Once you have submitted your application, you will receive a confirmation email that your application has been received (here to generate an automatic reply email).
Once we review your application we will be in touch with you by email to arrange an interview with us.
Depending on the role you are applying for, we may need to do a criminal record check. Full training on the role will be provided by our experienced staff.
Please download and complete the forms below as appropriate. If you are a person please complete the form "Volunteer Application. If you are an organization, please complete the "Volunteer organization Information". Please email the completed forms to mioannidou@faroselpidas.org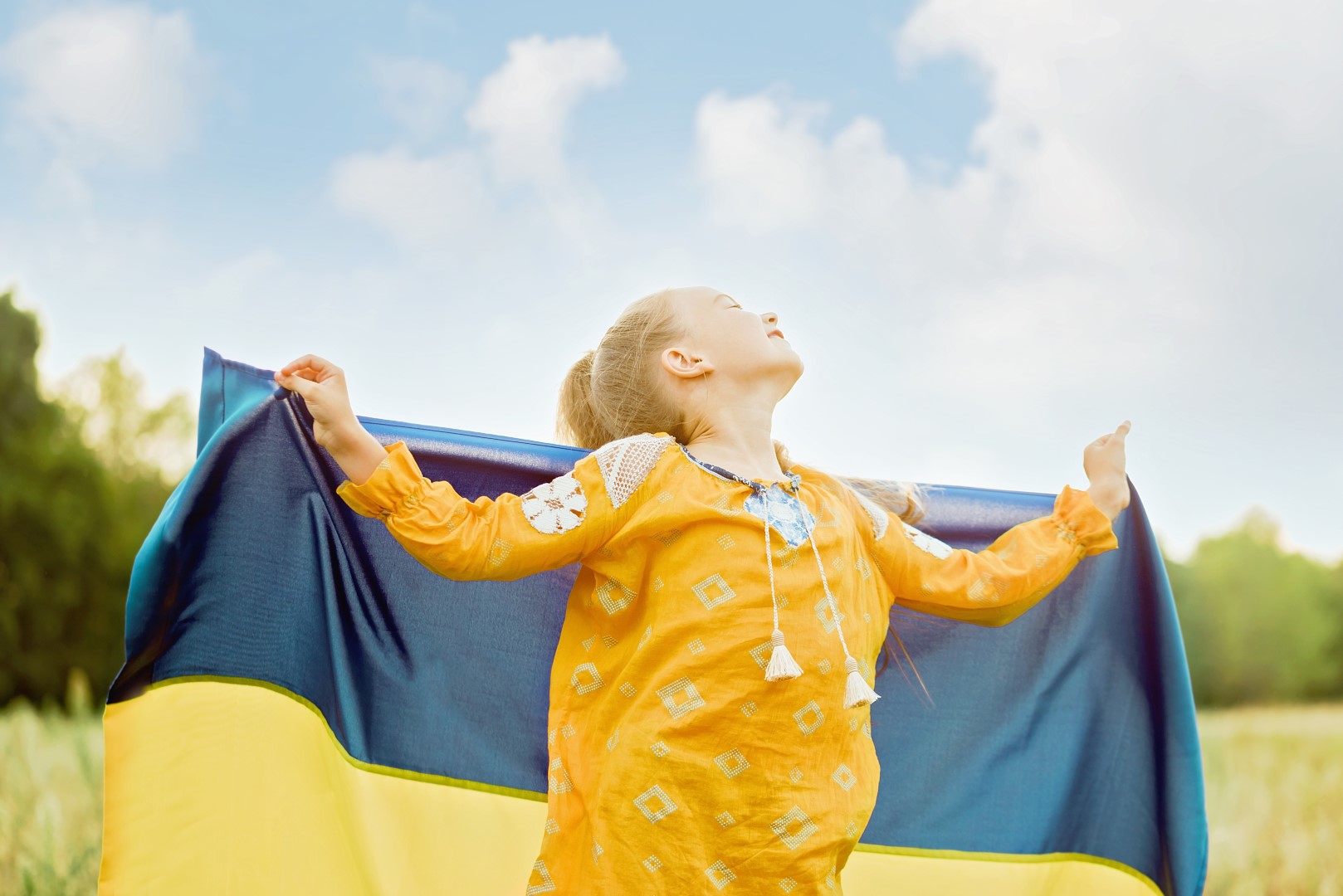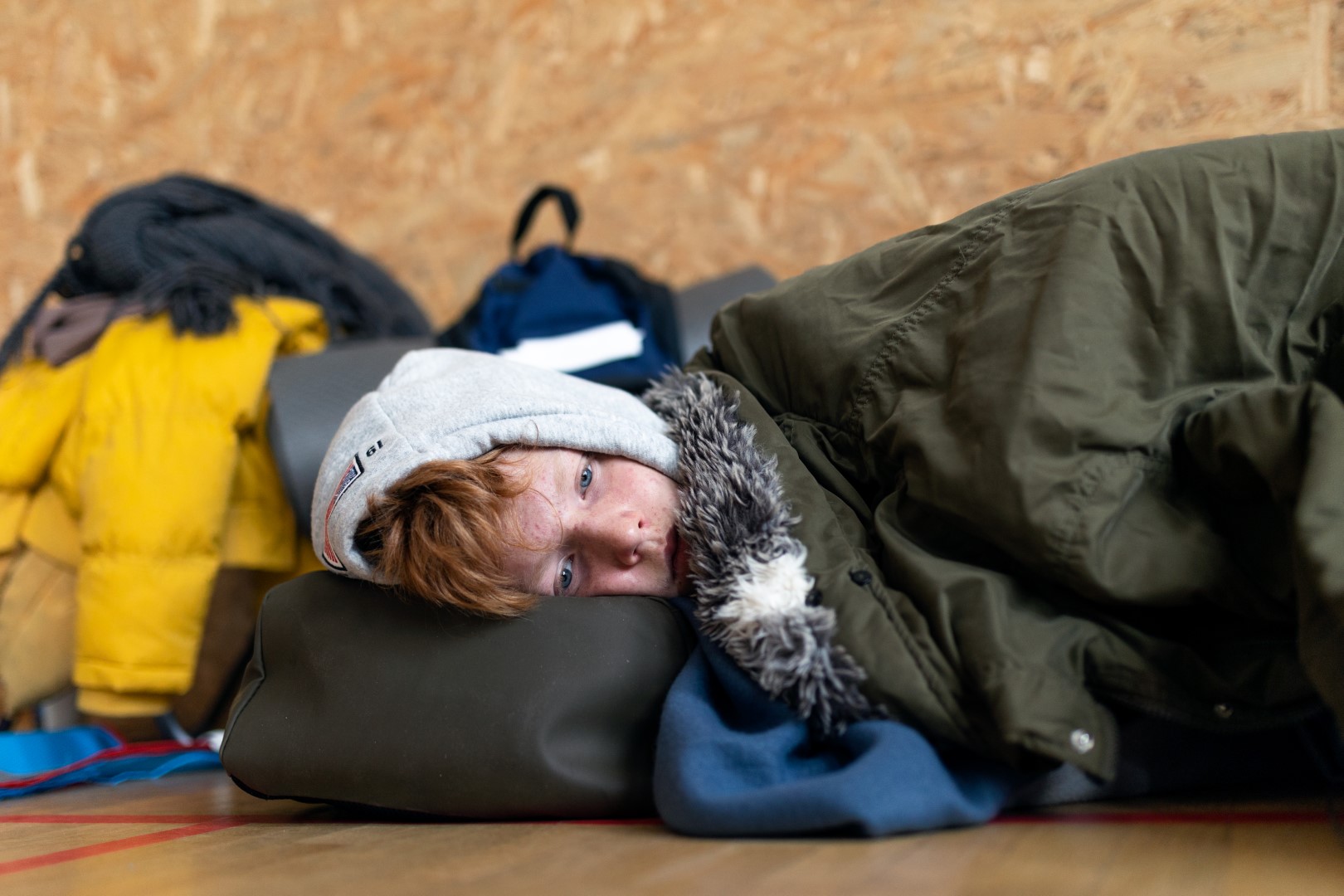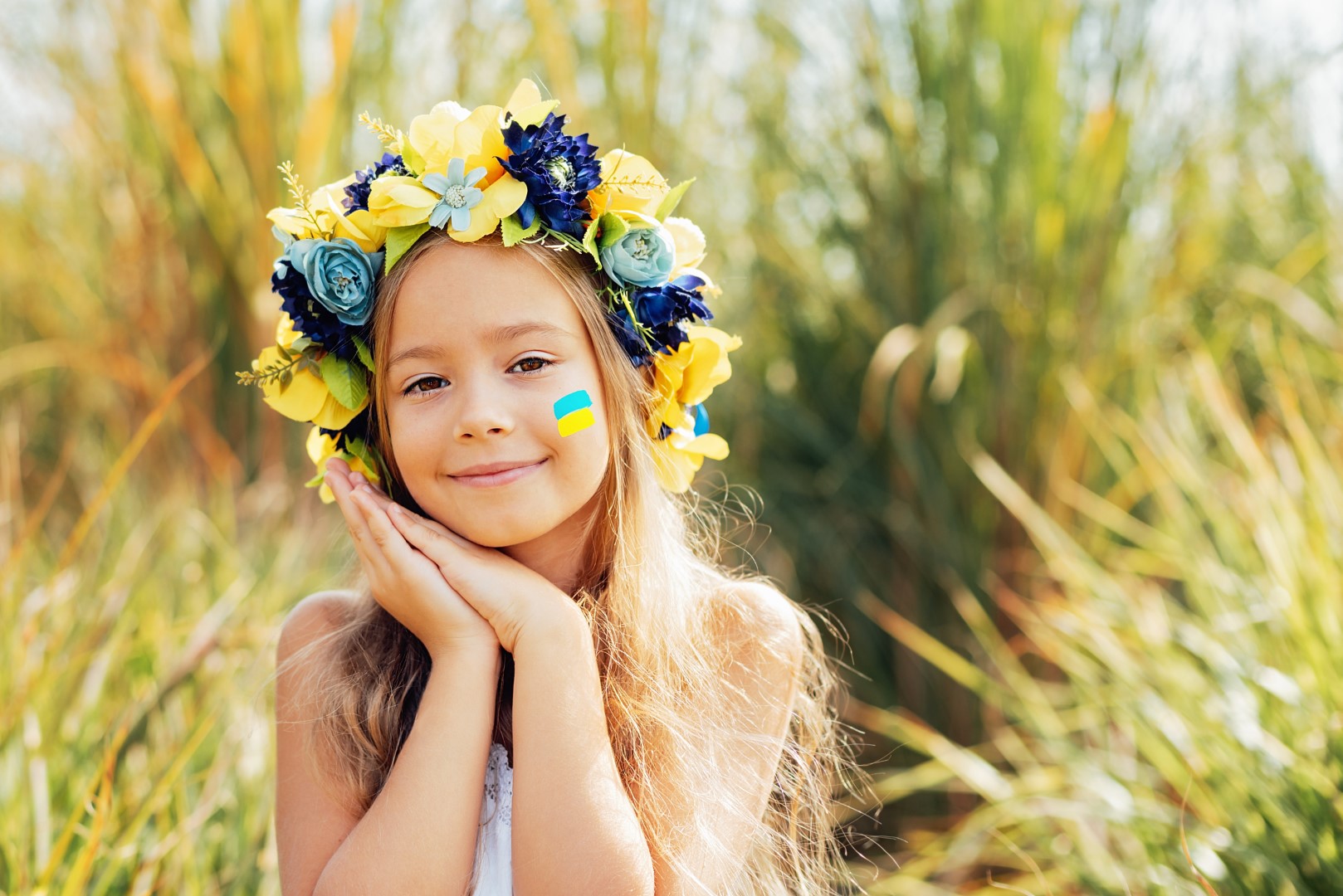 Refer a person - organisation who can help
We are on a constant search for partners, people or organizations who can complement our work with their skills, experience and expertise. Or people who can give us insight, guidance and resources.
If you have someone or an organization in mind who you think would be a good match with us, we would be thrilled to explore cooperation opportunities with them.
The data you provide will be managed by Faros Elpidas respecting all GDPR guidelines and protocols.
Working in the humanitarian field responds to various roles and responsibilities across the board. At Faros Εlpidas we are in a constant search for individuals who possess the qualities and skills fit for the job. Μost importantly we are looking for individuals who are self-motivated and wish to join us on our journey. We are looking to invest in our staff and management to shape careers.  If you are interested in joining our team, fill in the form below.